Friday - new line of glazed biscuits
28 January 2016
Enjoy new biscuit line from "Slodych - glazed cookies with filling "Friday".
«Friday» is created for situations when you want to treat yourself or loved ones, take care of a friend or colleague.
«Friday» is excellent company for cup of coffee or tea in the office and in the student canteen.
New line «Friday» is represented by three types: with caramel, chocolate and blueberry filling.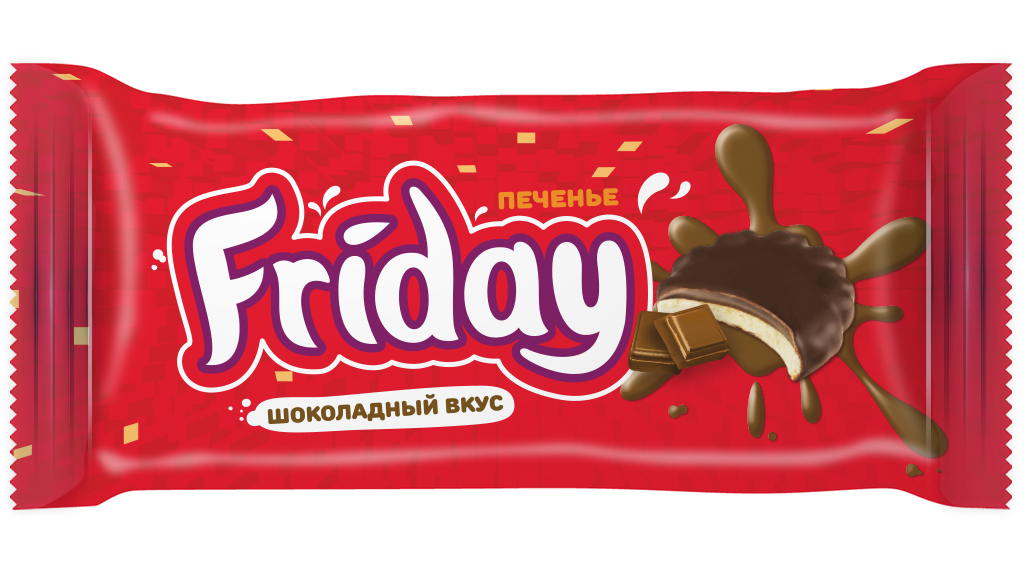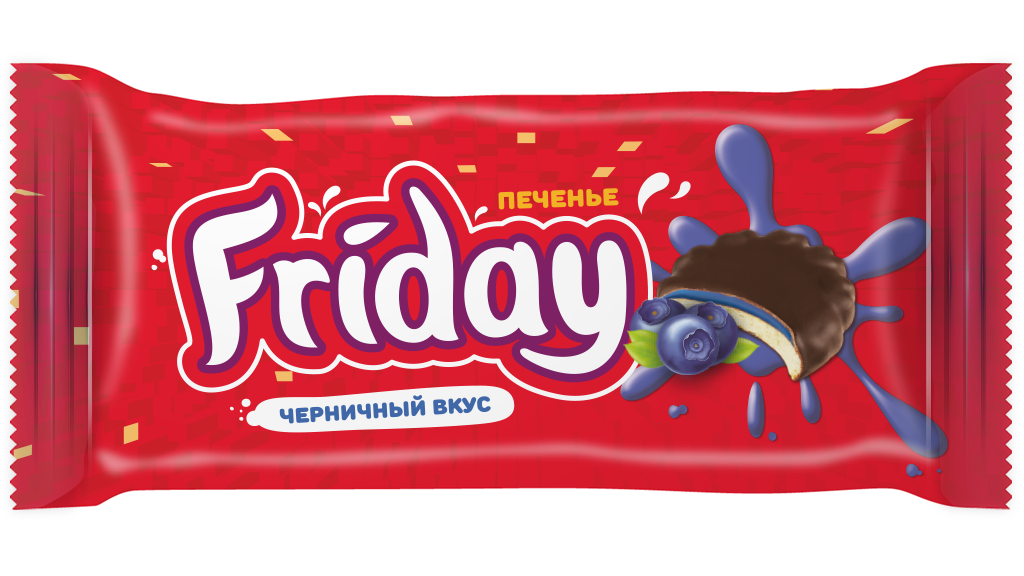 The new product is available in an attractive packaging comprising four cookies. Packaging weight, depending on the species, is 63 and 68 g, shelf life 6 months.