Cheesecake
Ingredients:
300 g of biscuits "Slodych"
150 g of butter
500 g of Mascarpone cheese
3 eggs
200 ml fat sour cream
150 g of sugar powder
1 tsp of vanilla sugar
zest of one lemon
The cooking process
All ingredients should be of room temperature.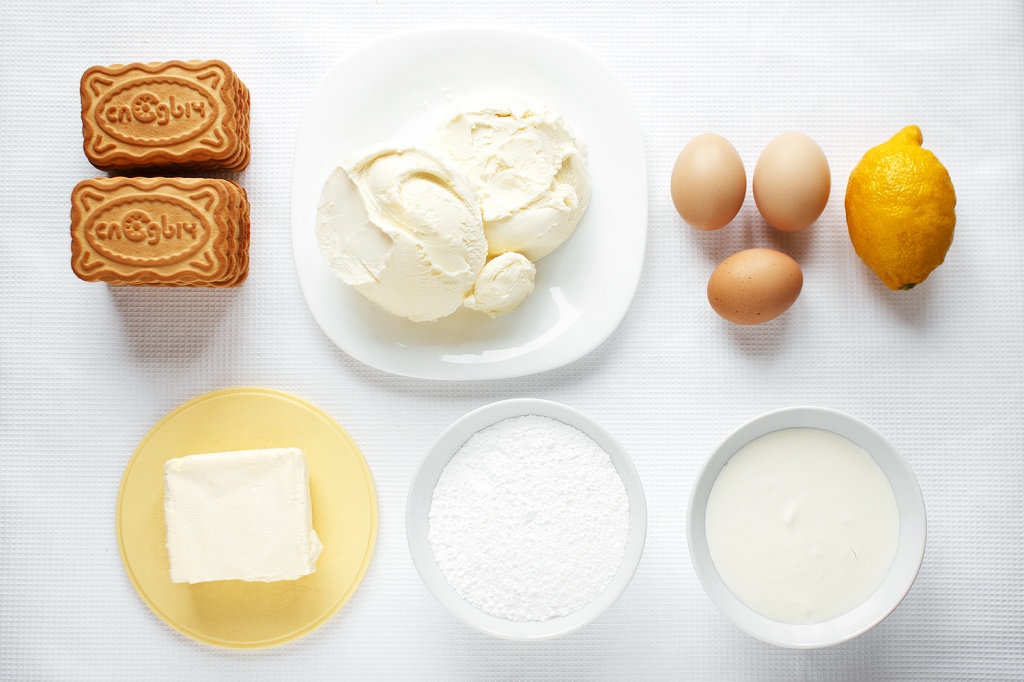 Break biscuits into small pieces...
...so we can grind it into crumbs.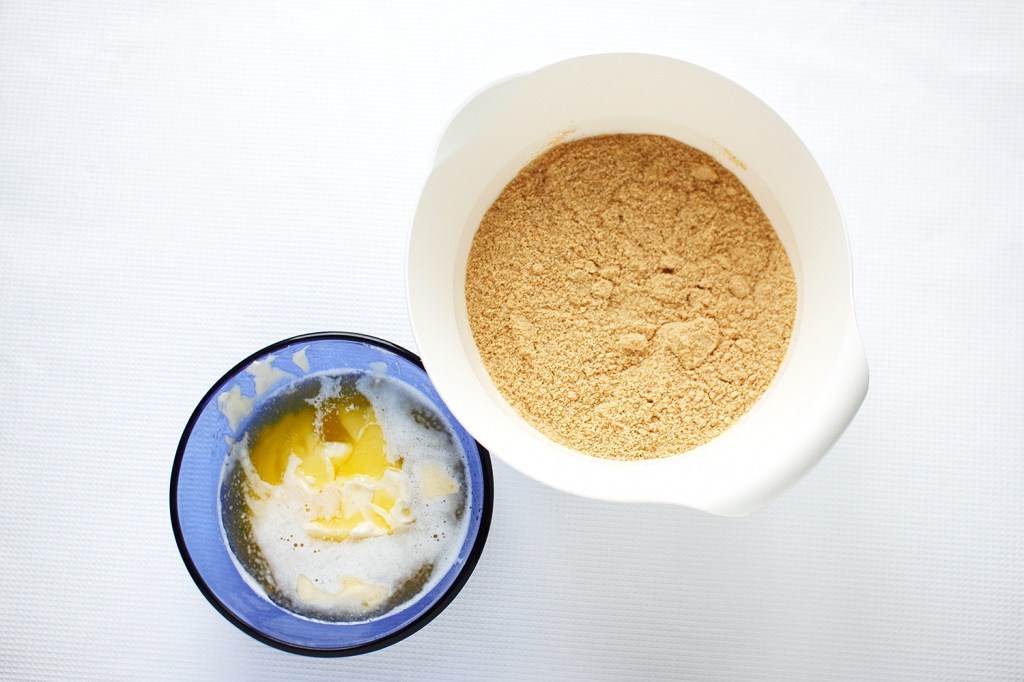 Add melted butter and mix.
Choose the shape of the desired size. We recommend a diameter of 21-22 cm. Cover it with parchment.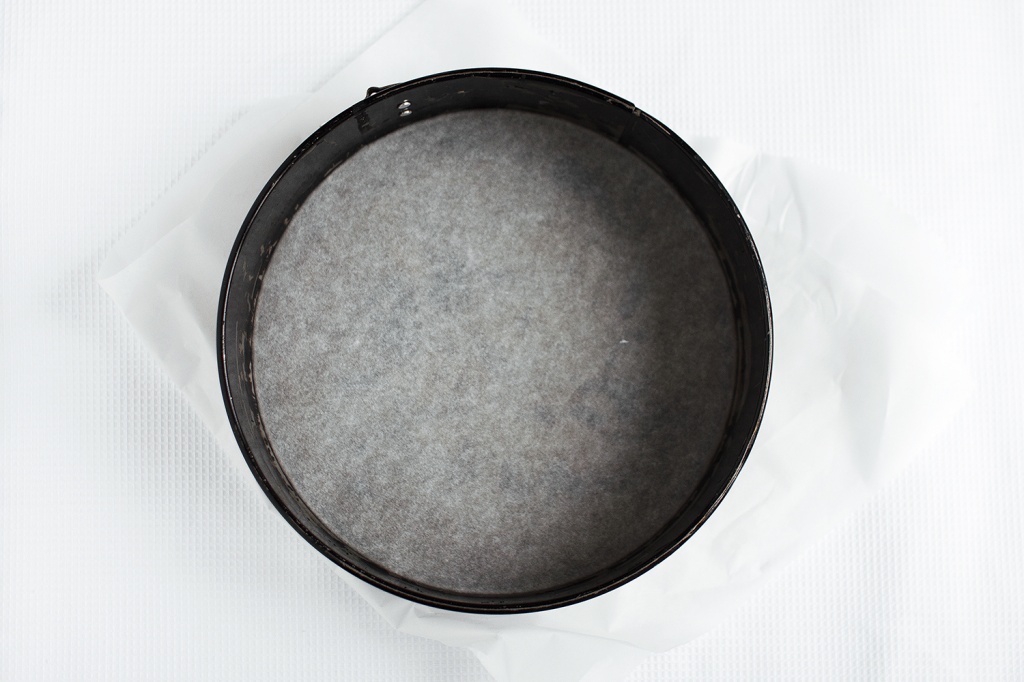 Spread the dough, stamping it out on the walls and the bottom of the form. Bake for 10 minutes at a temperature of 160 degrees. Don't forget to pre-heat the oven! The finished cake cool at room temperature.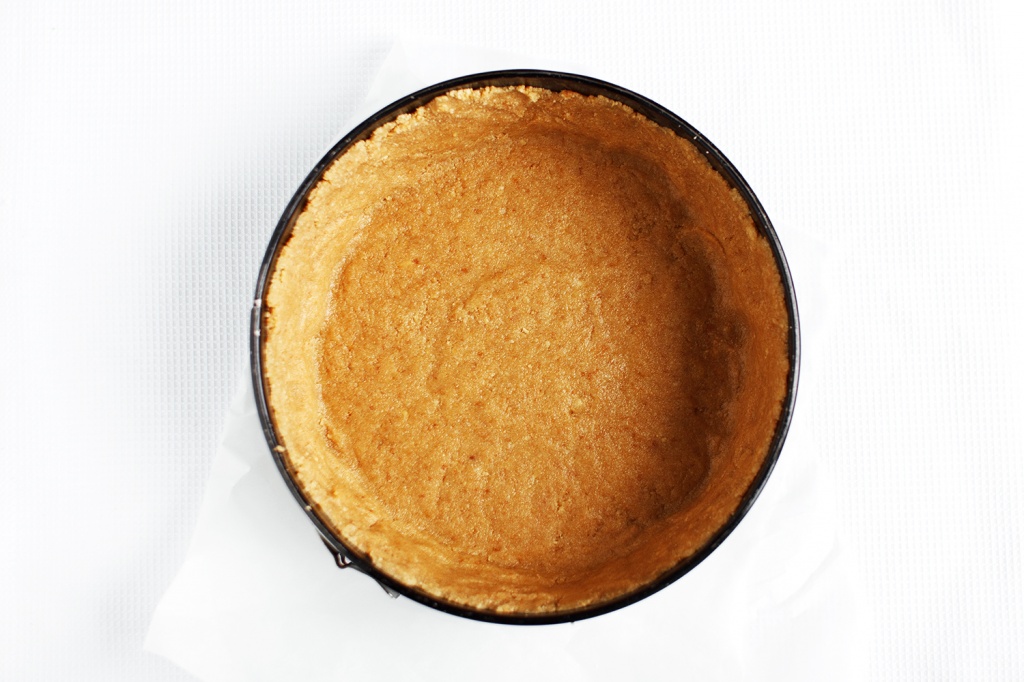 While the dough is baked, beat with a whisk the cheese with sugar powder until blended.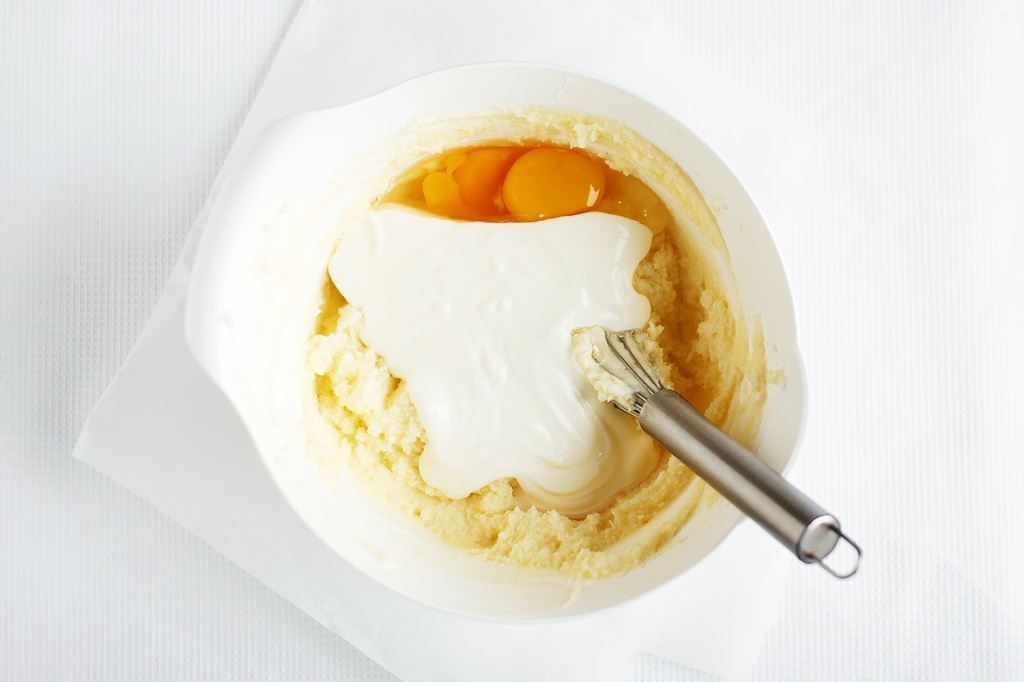 Add sour cream, eggs and vanilla.
Recommendation: try not to overbeat up the mass: if the mixture is saturated with air bubbles while baking cheesecake can swell and crack.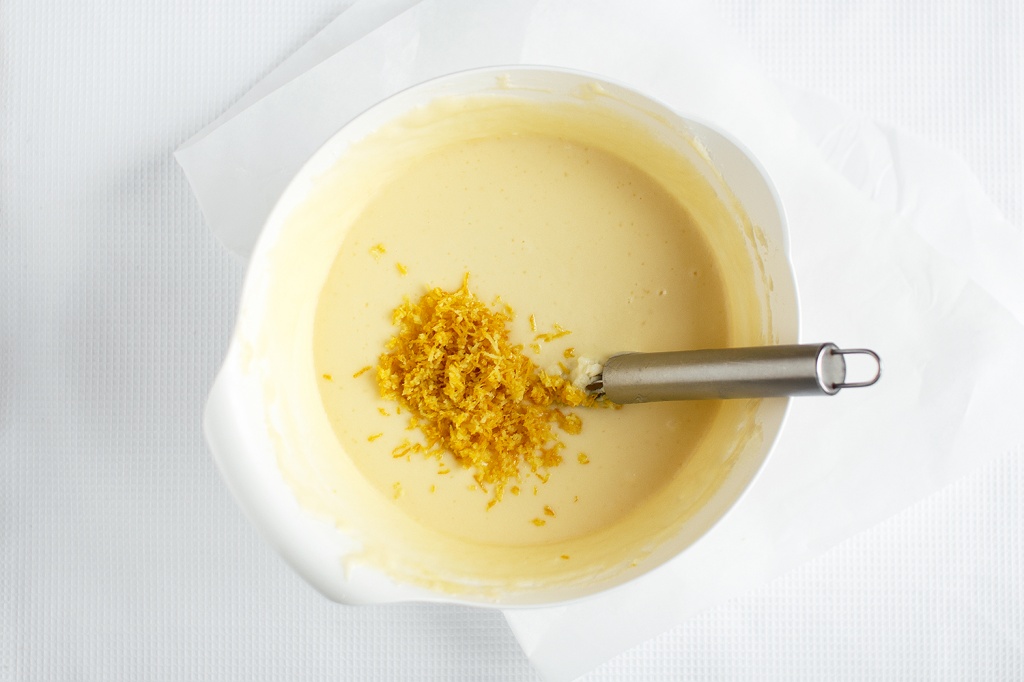 Pour the mixture into the form with cooled ready cake.
Recommendation: when using a modular form, wrap it with a double layer of foil to protect it from liquid. Next we put our form in another form of larger diameter and pour in the past so much water that it reaches the middle of the sides of the form. Send in a preheated 160 degree oven for 40-60 minutes. After baking turn off the oven, unveil the door and leave so for one more hour. After that, take out the cheesecake and put it into the fridge for at least 4 hours.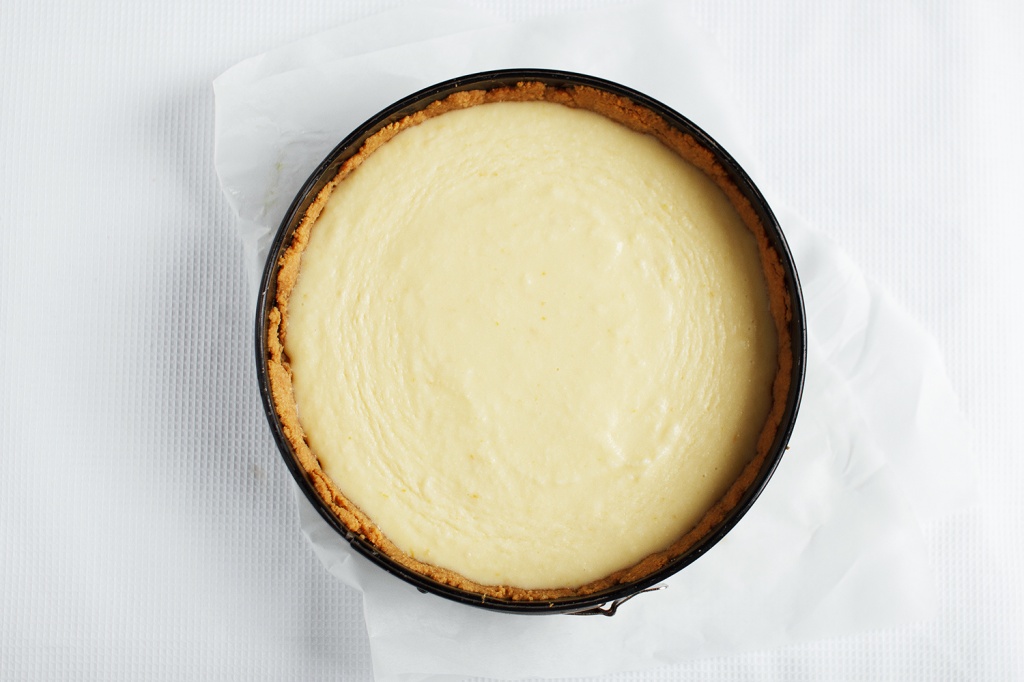 Before serving, separate the cheesecake with a knife from the walls of the form, remove the side and put the cheesecake on the plate. Decorate as desired. Bon appetit!