Butter biscuits "Oats & Cranberries"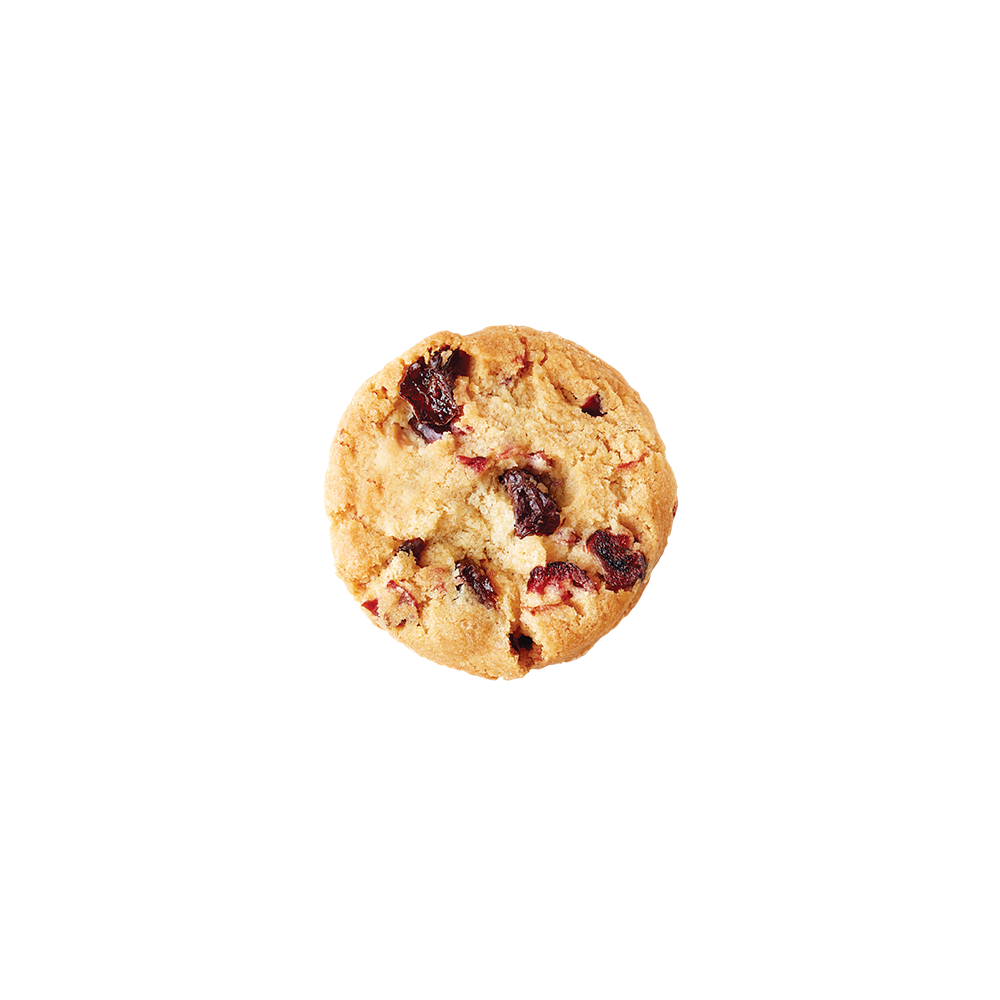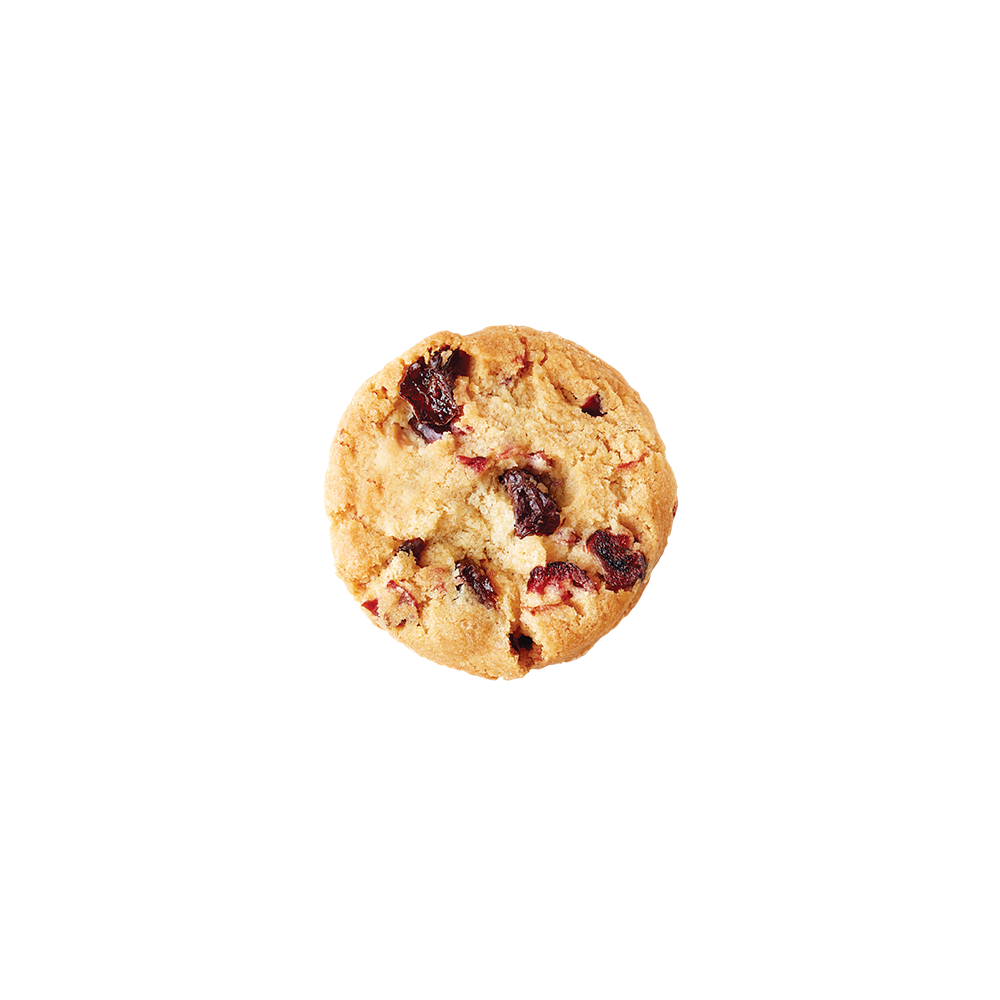 Description
Ingredients: wheat flour, sugar, oatmeal flour, vegetable oil, acidity regulator citric acid, dried cranberries (cranberries, sugar, sunflower oil), apple fruit filling (sugar, apple puree (apples, antioxidant ascorbic acid), water, thickeners - modified starch, pectin, acidity regulator citric acid, sodium citrate, calcium citrate, Apple flavorant, preserving agent potassium sorbate), invert syrup, Vanilla flavorant, baking powder (sodium bicarbonate, ammonium bicarbonate), soya lecithin emulsifier. May contain traces of peanuts, nuts, sesame, and cinnamon.

100 g of product contains (average values): proteins - 6.0 g, fat - 16 g, carbohydrates - 70 g.
Energy value (average value) per 100 g of the product kcal / kJ - 450/1880


Package weight:
— 145 г.
Shelf life:
8 мес.
Other cookies of this category