"CHITORIO" - the first fusion biscuits!
16 October 2017
OJSC "Confectionary factory" Slodych" has launched a new line of cookies "Chitorio ".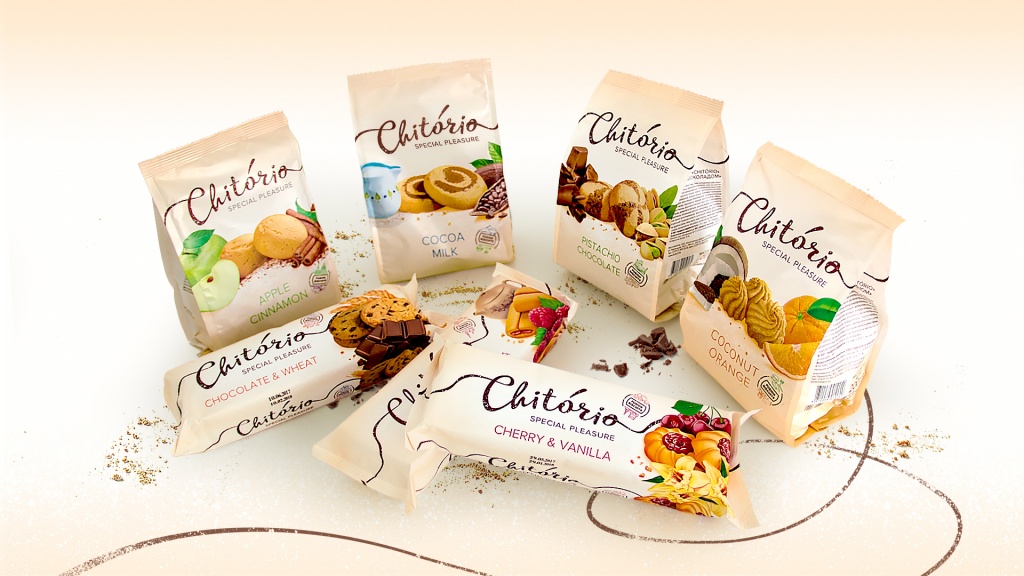 A new collection of cookies is inspired by the confectionery traditions of different countries of the world. We combined different tastes and ingredients and created a modern collection in which every inhabitant of the planet will find something of his own.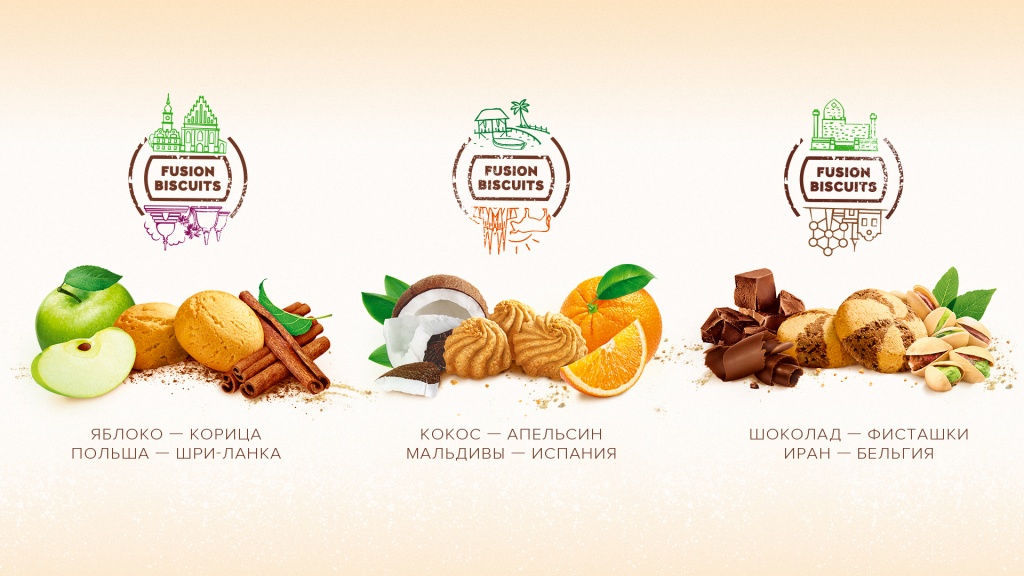 The design of the packaging combines popular sights or symbols of the selected countries which means combination of their tastes in this type of product.
A new line of cookies "Chitorio" inspires to re-discover the pleasure from the flavors of cookies.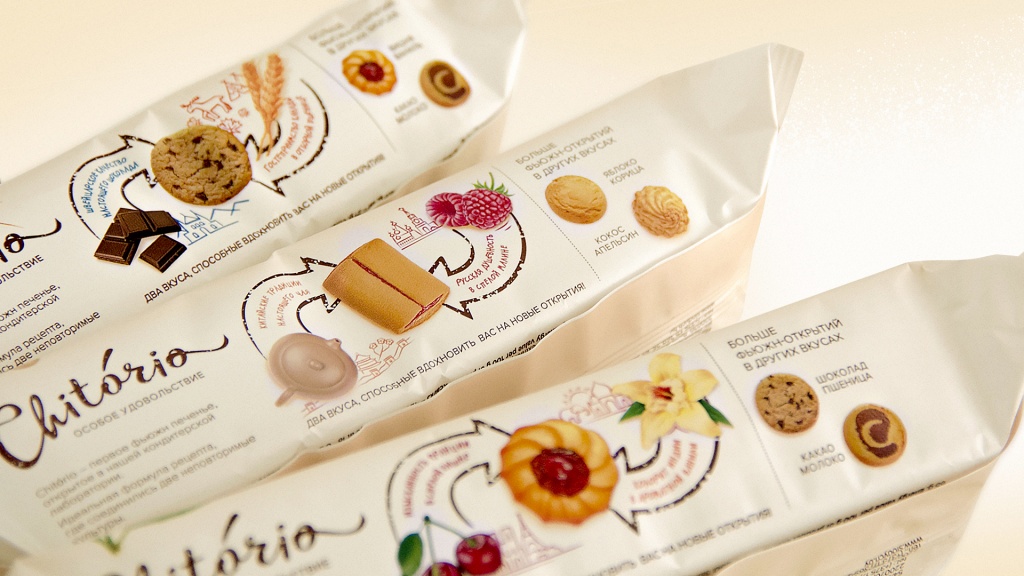 Today the line is represented by seven flavors: cocoa-milk, raspberry-black tea, pistachio-chocolate, cherry-vanilla, chocolate-wheat, coconut-orange, apple-cinnamon. There are 2 format of the package: a vertical package weight of 200 g and a correx covered with a packing tape weighing 140-150 g. Soon, the line will be expanded with new flavors.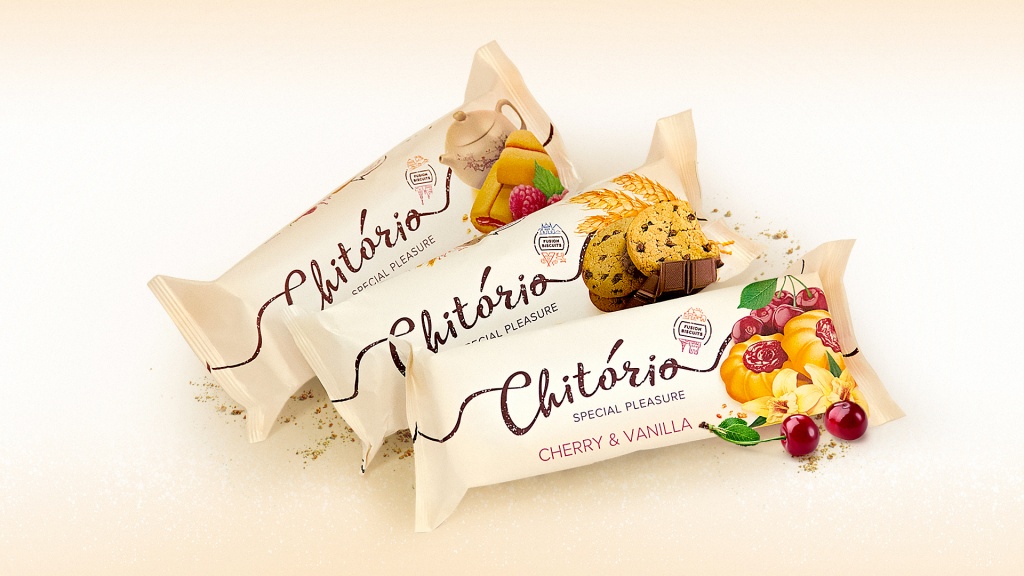 Chitorio. Special pleasure.